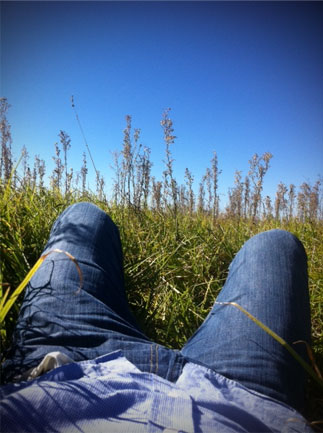 We have operated a successful design and construct landscape operations for 20 years. Our strength is attention to the finer detail , from planting a grand avenue to designing a courtyard. Having a genuine eye for scale and assessing and picking up on individual site's positive attributes, we offer quality design services.
We consider our landscapes a blend of art and construction and offer many pleasures as they grow and mature in line with design intent. Having such a visual element to our work, we invite you to compare our portfolio with others.
We offer a variety of services. We have the ability to design and prepared quality scaled landscape drawings,calling on 20 years practical experience combined with a discerning eye for aesthetics. This option helps DIY's to have direction and we can also assist in sourcing products at the right price.
Design & construct process is done on a friendly & personal basis working toward successful results with clients informed what's going at every step. We have the experience to offer authentic specialty gardens from Japanese Zen gardens to classic romantic gardens.
Feel free to make contact and we can help get the ball rolling on any project no matter how big or small.
Kindest Regards
Anthony
Happy Gardening.